OVERVIEW
BMS Electrical Services Limited were responsible for the Electrical Installation works associated with the construction of a new Renewable Fuel Biomass storage facility within the Port of Tyne.

The Installation of  94 off Chalmit Exee High Bay Light Fittings at a  working height of 25 Mtrs. All associated wiring via Exee J.B.'s and Exee Certified Glands due to the ATEX 22 requirements for the product in storage.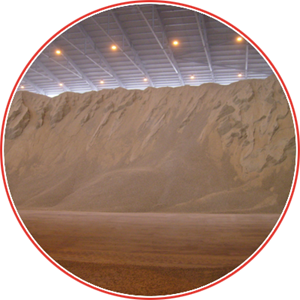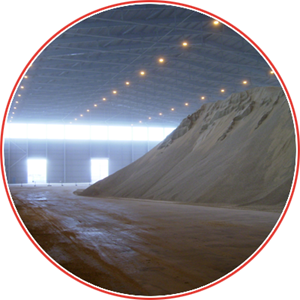 BMS Electrical Services site Engineers worked along side American 'PEBCO' Engineers during the Installation and Commissioning of the Rail Load Out Area.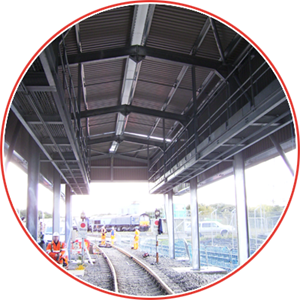 Entrance for the
Train at Load-Out Point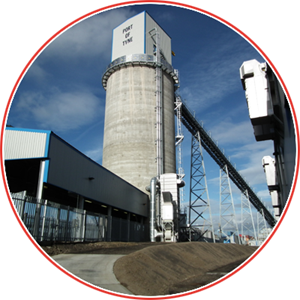 Exit for Train at Load-Out Point. The silo holds the Biomass and loads the Train automatically while moving.